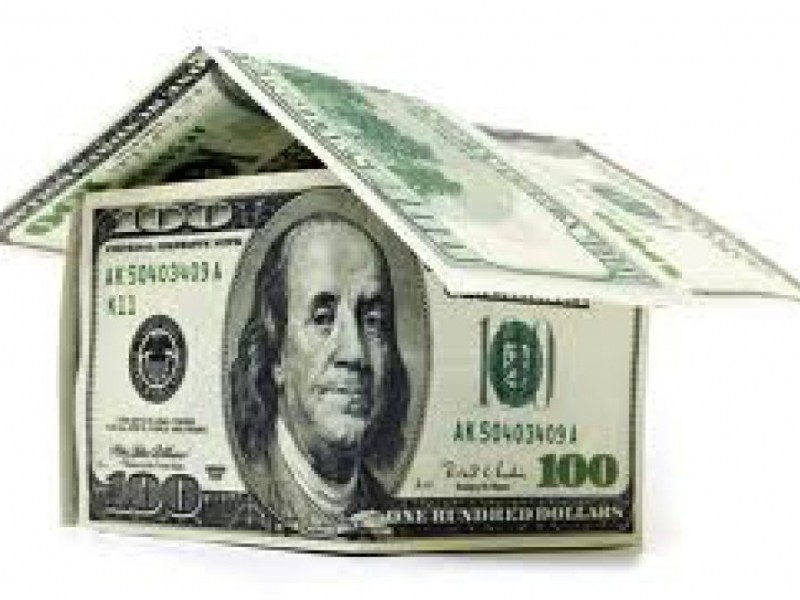 By Maryanne Christiano-Mistretta
This article originally appeared in the Verona Patch online on March 20, 2013. 
Bending over backward to keep each and every client is the biggest mistake small business owners make.
When you run your own business, having more clients doesn't always mean more profit. In fact, some clients can be so detrimental to your business having them onboard can make you lose business.
The key to running a successful home based business is identifying which clients to keep and which to pass on. There is nothing wrong with having a "pecking order" when running your own business, putting the more desirable clients at the top.
High Profit/Low Maintenance. These are obviously the clients you want to keep because they pay well and are easy to work with. In other words, a small business owner's dream! They are organized. They are easy to communicate with. They pay on time. They utilize your talents to the best ability. There is a mutual trust and respect. They may even give you a Christmas present or bonus! If you can develop a great relationship with these clients and keep them, you are so ahead of the game as you'll be making money almost effortlessly.
High Profit/High Maintenance. Whether you choose to keep these clients or not is up to you. The high profit/high maintenance client may drive you up a wall. There may be drama, unexpected phone calls when you're on the beach vacationing, a ton of stress, disorganization and so forth. But the pay will be well worth it. To me, high maintenance can be amusing if you keep your sense of humor. Unless high maintenance goes too far by crossing the line of respect, eating up all your spare time, making you cry or reach for a glass of vodka after working with such clients, I say "go for it." After all, sometimes big money comes with a small price.
Low Profit/Low Maintenance. Sometimes a client may come along who doesn't have a large budget or is asking for a task that doesn't require too much skill or effort so the pay is lower than usual. But I say to keep these clients on board because it's easy income. And you never know when you're going to hit a slow period. Also note that sometimes a low profit/low maintenance client can eventually become a high profit/low maintenance client. That happened to me a few times. I did such a great job at a low profit level, a client willingly increased my rate!
Low Profit/High Maintenance. I'm not afraid to say these clients are the worst and should definitely not to be kept. They will expect you to jump through hoops while paying you peanuts. There will always be stress, tension, misunderstandings, frustration and possibly tears. The hours will add up and you'll have nothing to show for it but aggravation. You may find yourself passing up work from other clients because you are so wrapped up in this nightmare of a project, which isn't fair to you, your other clients or your business. Just say "no" and move on.
By immediately recognizing a low profit/high maintenance client you can let him or her down easily by saying that you are currently over-booked and can't take on a new client at this time.
Or just be honest and tell them their rate is too low. But try to keep the working relationship positive, as you never know what can change in the future.
Maryanne Christiano-Mistretta is the proprietor of Pear Tree Enterprises (https://peartreeenterprises.wordpress.com/). She's an award-winning journalist, book editor, ghost writer, blogger and more. She can be reached at: maryannechristiano@gmail.com or call 908-276-1514.